Your project, our mission!
News Lactalis Nutrition Santé
A world-renowned expert, Lactalis Nutrition Santé supports its customers in their innovation projects in over 70 countries. 
Formed by a team of nutrition experts, we offer you a high-quality service for clinical, infant and sports nutrition. 
Read on to discover how our teams support you in executing your project. 
It all starts with your request 
Do you want to innovate in early life, clinical or sports nutrition? Are you looking for the best solution to turn your idea into reality? Let us help you! 
Because we have over 120 years of expertise in nutrition, we can provide you exactly what you need. You can therefore trust us with your project!
Made up of specialists in R&D, quality, regulations, nutrition and marketing, our team offers you the solution that best meets your needs. Your project then becomes our mission!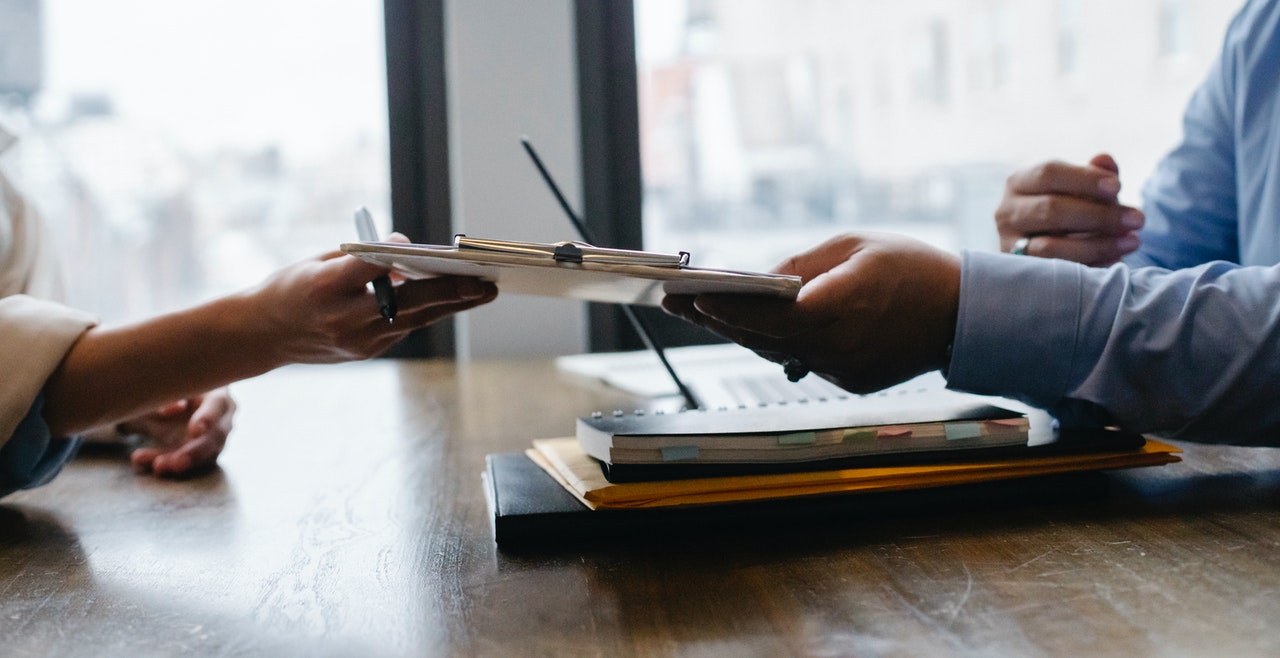 We work together to define your project brief
Since all requests are unique, first of all we discuss your needs and ideas. Understanding your needs means we can provide you with the best possible support throughout your project. 
With the help of our nutrition experts, we work with you to specify all the characteristics of your chosen category. Then, we take a close look at the specificities of your market. We will also brief you on the latest nutritional recommendations. This is when we start turning your request into a brief. Your idea has become a project!
With these ingredients, we draw up with you a precise action plan that focuses on the best technical and nutritional solutions. 
Your project begins…
Our multidisciplinary team anticipates all aspects of your project. 
Your project is initially passed on to our regulation, quality and R&D experts. They work together to develop the best possible formulation based on the technical, health and regulatory constraints of your market.
Our research and development team offers you customised formulas by choosing ingredients and quantities that are carefully analysed to design a safe, high-quality product. Our engineers rely on the latest clinical studies to guarantee all the benefits of the chosen ingredients. For your convenience, raw materials sourcing is also carried out by our R&D department. 
After a regulatory audit, our quality and regulatory affairs team checks the correct compliance of the formulation with local and/or international regulations. Finally, our regulatory affairs consultants help you register this product with institutions if necessary.
We offer you a product mix
This period of research and development allows us to offer you a complete product mix (formulation, dosage form, format, labelling, certification, etc.). 
All nutritional and functional characteristics are detailed in the product data sheet. 
We can now move from project to product!
The birth of your product
Once the product mix and cost areas have been validated, we immediately carry out initial industrial testing at one of our six production sites in France. We can then plan the production of your products on an industrial scale.
With the numerous quality controls performed throughout the manufacturing process, we go beyond the standards required by regulations. In addition to our active HACCP approach, our production sites ensure optimal quality and safety!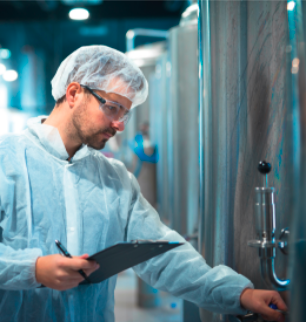 Throughout the project, you will be in close contact with a customer service manager attached to our Supply Chain department. He/she helps you with your sales forecasts and coordinates and monitors the shipment of your products. 
You want your idea to become reality in the best possible conditions? Let us help you! With a custom process, our teams of experts continuously seek the best solutions for highlighting the strengths of your project in early life, clinical and sports nutrition. 
Feel free to reach out to us! 
Back to the list