French milk origin and quality control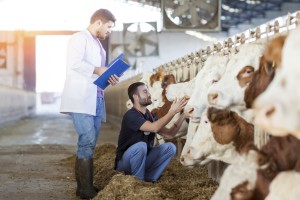 All the milk used in our products is collected by Lactalis group from certified dairy farmers in France.
Lactalis group implements a strict traceability all the way through the production process: from local milk collection to finished products.
Focus: Local milk collection
Our milk supply department is dedicated to strengthening the links between milk producers and Lactalis group.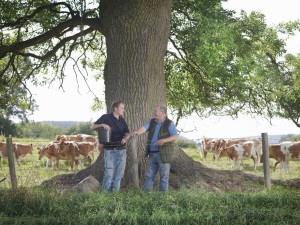 All our milk suppliers agree with and signed the "Charter for good agricultural practices"
"The Charter promotes the quality of the profession and cattle farmers' practices in France. It accompanies farmers in their daily working practices, helping them to meet the expectations of both their partners and citizens".
More information can be found on: www.charte-elevage.fr/en
Optimum quality and safety of the products
As a nutritional products manufacturer, guaranteeing optimum food-safety and quality throughout the manufacturing process is our priority; from local milk collection and ingredient selection to finished products.
Products are developed in compliance with defined specifications. Additionally, a policy of strict traceability is implemented with precise specifications and stringent quality controls conducted at every step of the process.